Plumber Training. Product Information. Business Drivers.
This is the go-to destination for plumbers and owners with all levels of experience.
Register to join our community for valuable support to grow your skills, knowledge and business.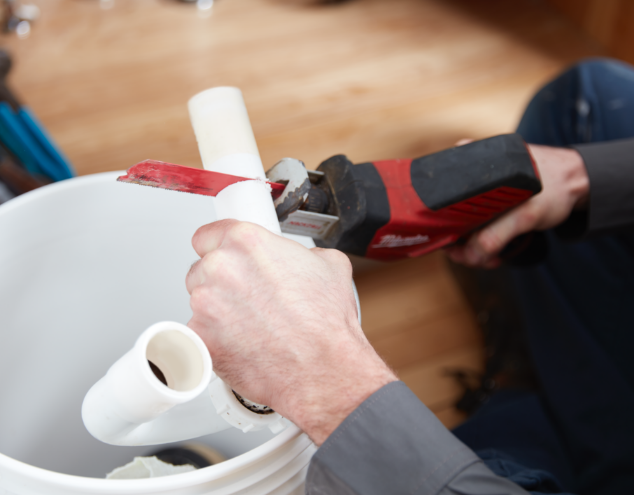 Build your skills, confidence and business.
It benefits new and experienced plumbers. Plus, owners can oversee courses for the team. The knowledge will help you increase customer satisfaction and minimize callbacks. Better yet, everyone earns points toward great gear from brands like YETI®, Carhartt® and more.
Get all of the tools and information you need to sell, install and service Moen products. You can download product brochures, watch videos, view parts guides and more. Conveniently find everything you need in one place.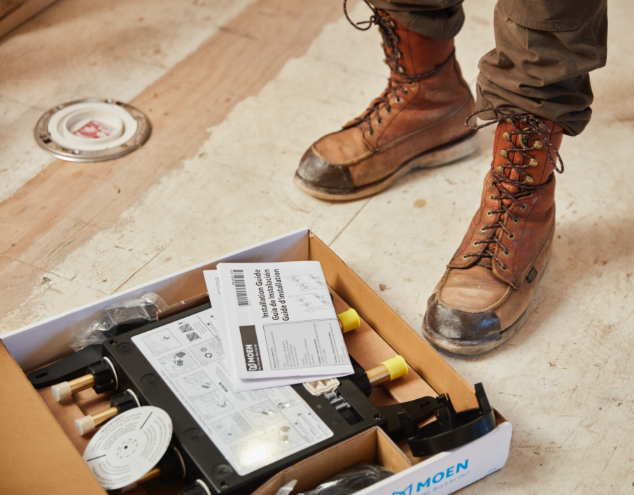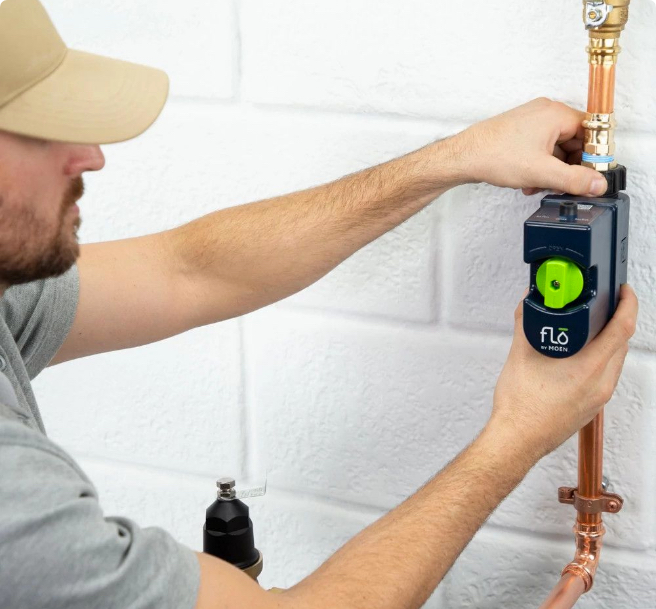 Join the Moen Plumber Network and get recognized as a local expert in Moen Smart Water products installation. Enrollment is free and results in your business being added to the Moen Pro Finder tool for homeowners looking for a professional install Moen products like the Smart Faucet and Smart Shower and the Flo Smart Water Monitor and Shutoff.