Join the Moen
Plumber Network
Since 2018 the Moen Plumber Network recognizes local experts in the installation of Moen Smart Water products. Homeowners can quickly find a trusted installer through the Moen Pro Finder on moen.com to properly install products like the Flo Smart Water Monitor and Shutoff and Moen Smart Kitchen Faucets.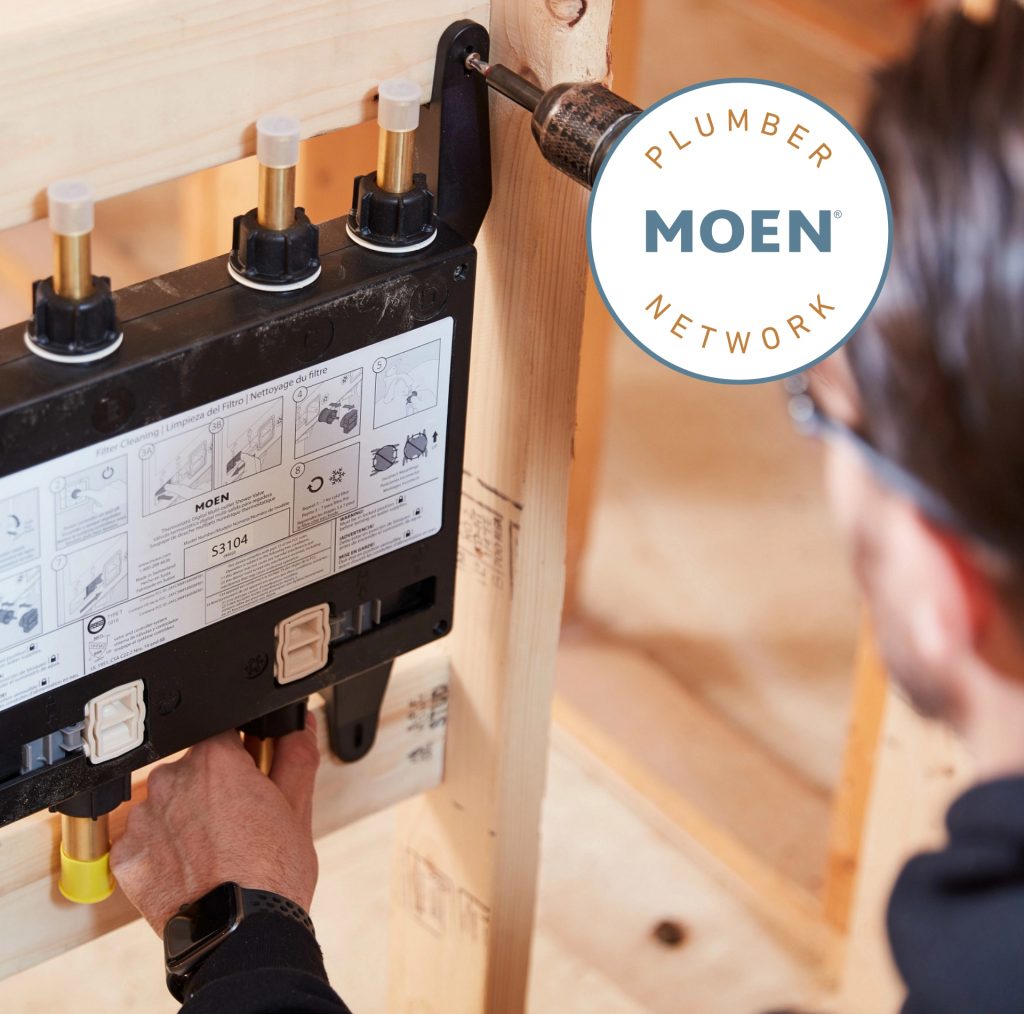 EASILY DISCOVERABLE BY HOMEOWNERS

BE CONSIDERED FOR LARGE-SCALE PROJECTS

GET RECOGNIZED AS A LOCAL EXPERT
Get Recognized As A Local Expert In Moen Smart Home Solutions
Enrolling is simple and free. To participate, the following are required:
Be equipped and trained to install and support Moen Smart Water Network products.
Fill out and agree to the Moen Plumber Network Participation Agreement for your business to be discoverable on Moen Pro Finder.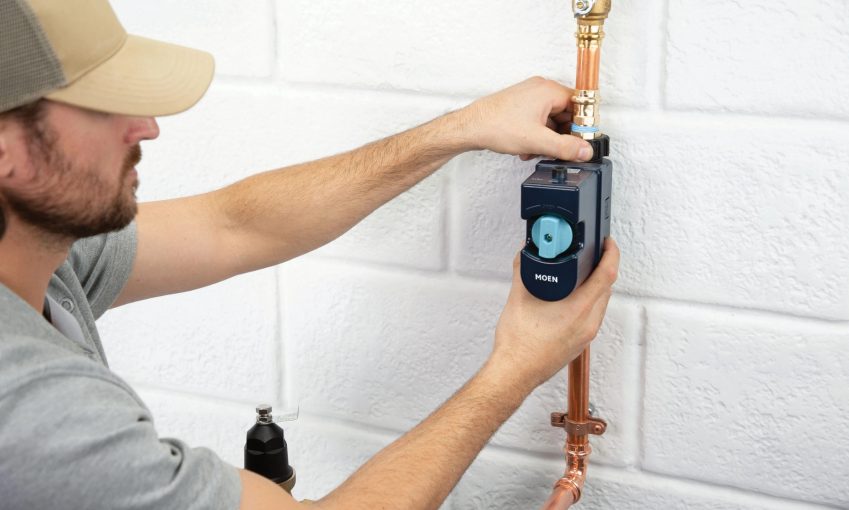 The Moen Pro Finder is designed to help consumers quickly identify local pros who are experts in all things Moen. All that is needed from you is to sign up and let the leads come to you! Once listed on the Moen Pro Finder homeowners will contact you directly for installation support on our latest digital and smart home products.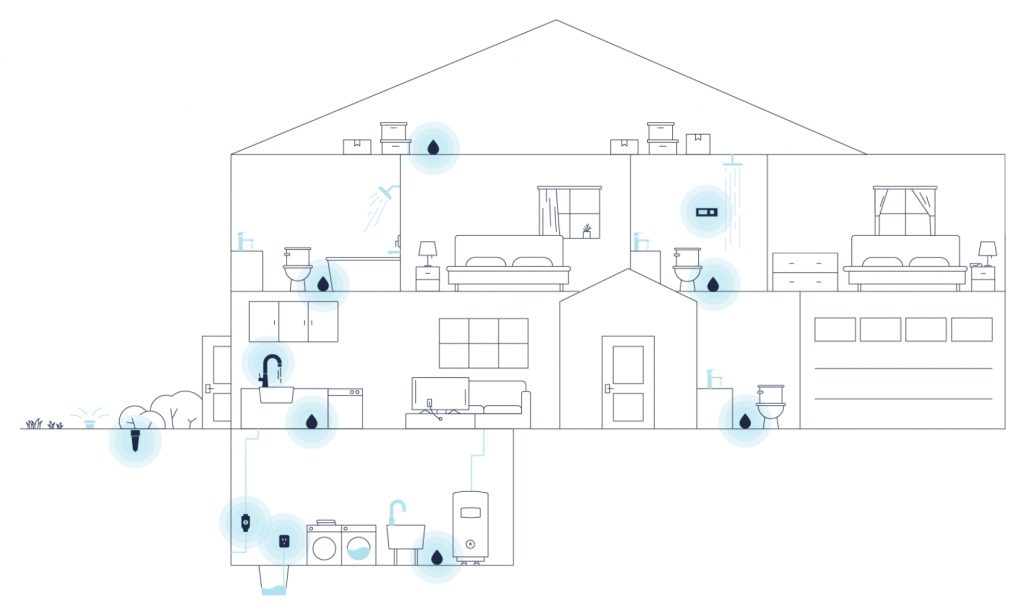 To learn more about the Moen Smart Water Network products, visit our online training center.