Our country is facing a trade skills crisis.
There's a significant shortage of skilled workers in the U.S., but a career in the trades often isn't even considered when young people are planning for their futures. With tuition costs and college debt on the rise, it's time to change the conversation. Skilled jobs can no longer be viewed as "back-up options." In fact, the skilled trades can offer smart men and women stable, well-paying careers with opportunities for professional advancement.
Trade Skills Crisis Statistics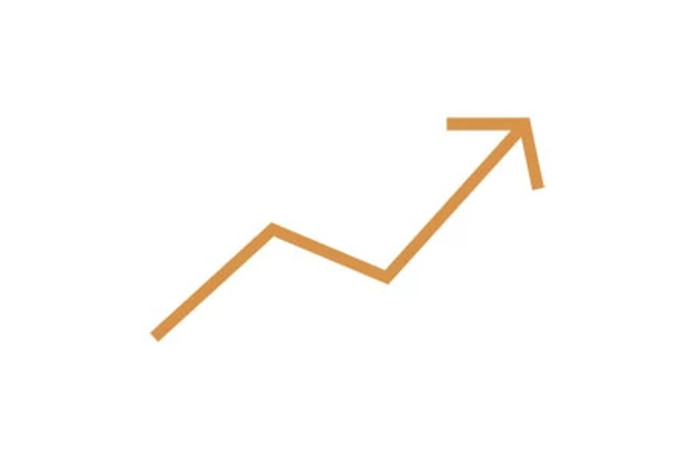 From 1990-2015, the construction field grew 22%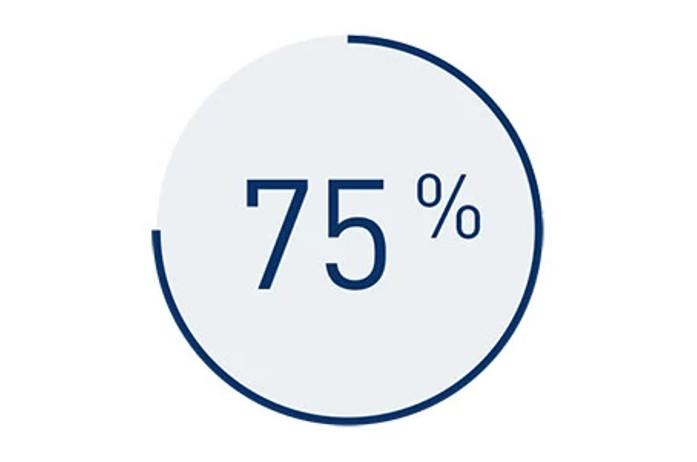 By 2026, 75% of skilled trades will retire
(average age of a plumber today is 56)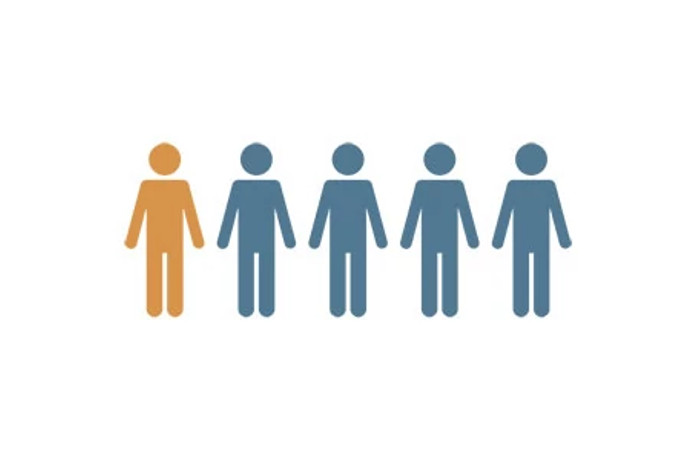 For every 5 trades people who retire, only 1 person enters the field
*Sources: Pew Social Trends Research, Ridgid, Analysis of American Community Survey Data
We're here to celebrate the Pro
honoring the heritage of the position and the importance of the role to our society – and in providing support to those pursuing the construction trades. We hope that you will join Moen in spreading the word to increase awareness of the skilled trades shortage and the opportunity the skilled trades represent.
Plumbing Heating and Cooling Contractors (PHCC)
Moen is a proud supporter and member of PHCC. A portion of Moen's annual financial support of PHCC goes directly to fund scholarships for qualifying applicants. 
Supporting the mikeroweWORKS Foundation Work Ethic Scholarship Program is another way that Moen works to make it possible for interested parties to pursue a trade. This scholarship program provides financial assistance to qualified individuals pursuing careers in the skilled trades, including plumbing, pipefitting, electrical, welding, and beyond. To date, the mikeroweWORKS Foundation has awarded more than $5M in work ethic scholarships.
SBTC creates pathways for women in the construction and manufacturing industry. They strive to develop on-ramps for women in the trades and hands-on training is one of them. Moen is proud to sponsor SBTC's Pre-apprenticeship Plumbing Program – an all-woman, 15-week, hands-on learning experience hosted at SBTC's Innovation Alley workshop in Charlotte, NC. In addition to hands-on instruction from industry veterans, the course includes site visits and guest speakers. Graduates of the program are ready to enter the field and continue to learn on the job.
Moen also engages across the country at the local level to support programs that expose young people to the construction trades in hopes that they will want to pursue a career in the trades.
Examples of these great programs:
Build Your Future Arizona
Build Your Future Arizona's mission is to create a sustainable and skilled craft workforce by creating awareness about high paying construction careers, training opportunities and mapping career paths to employment in these high demand occupations.
The Pirate Project at Perry Local High School in Perry, OH
The Pirate Project at Perry Local High School in Perry, OH provides critical exposure to the construction trades at a young age for students in 10th, 11th and 12th grades.
Throughout the school year, students renovate a single family home purchased by the school district. They participate in all aspects of the project: general construction, marketing and sales, project planning, financing, architecture and interior design as well as document the project through photography and videography.
If you are interested in a Moen sales rep visiting and offering training, contact your local Moen rep to set up an appointment.